A refreshingly different SEO game plan for entrepreneurs who want to get found online by their ideal clients.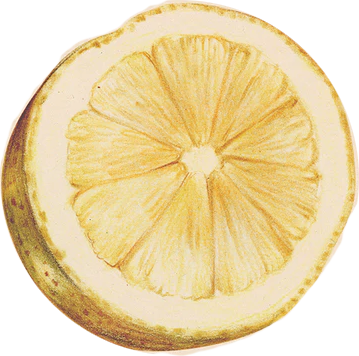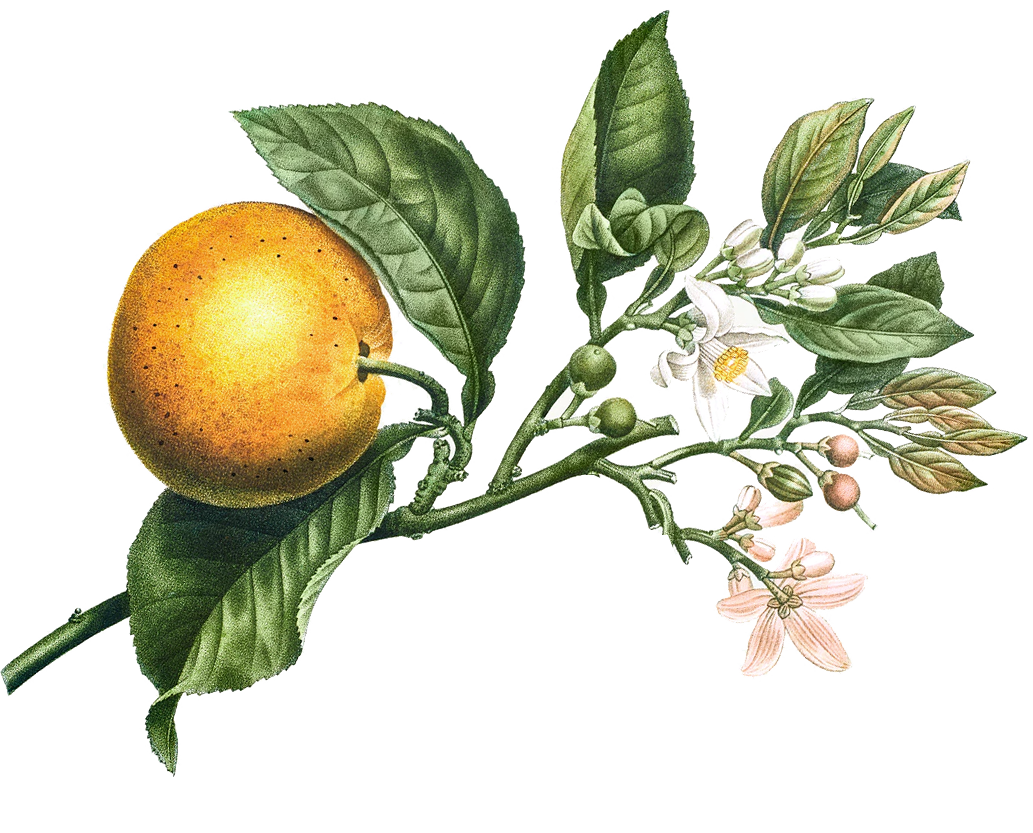 We are targeting users who are already actively looking for information about your industry, therefore are more likely to buy.
Once you optimize your website and begin to receive organic traffic, it will continue to grow over time by itself.
Organic traffic is always free. Once your website is ranking, there are no cost-per-click fees like with Paid Advertising.
Optimizing your website will help Google "read" what your website is about and push you up higher in the search results.
Every minute, 4 million people open up a new tab and try to Google their way out of a problem.
And the businesses that invest in creating content that answers those people's questions are the ones that get found and win.
If you want to expand your reach and grow a steady, thriving client-base… it's time to step up your SEO game.
Unfortunately, getting found online is harder and more competitive than ever before.
So, how do you do it right to ensure that you stand out amongst the crowd?
How are you going to find the time and the tools to craft a plan to make sure you get found by the people who are looking for you?
I'm here with a game plan.
By now, you know SEO can transform your business by bringing hundreds of targeted traffic to your site everyday, for free.
You deserve a website that shows up in Google search results and consistently get you subscribers, leads and sales.
It's time to stop being a "best kept secret." You have a powerful product and you're ready to be found.
Let's get you on the first page of Google.
For Google to rank your website, you have to set it up in a way that's appealing to both people AND search engines. 
Only then can you rank on Page 1 of Google.
It's like two friends catching up, but one friend is asking really valuable questions about your business, ideal customers, and ultimate goals.
If it feels like a good fit, I'll send over an official contract & first invoice. Once that's signed and paid…
As soon as the contract is signed, I'll ask for access to your Google Analytics account. I'll double check that Google Analytics and Google Search Console are installed on your website. Then, I'll make sure that the needed conversion tracking is in place so we can know if our SEO efforts are working. Once we get this configured, we'll be able to find out which blog posts, social campaigns, and even which keywords are having the highest opt-ins.
We'll use this data throughout the process to continually increase traffic and improve conversions. I'll also want to make sure that the RIGHT people are finding their ways onto your website based on your industry — we can track and improve that, too.
You can sit back and relax until…
On this call, we'll review your data in real time & discuss our strategic plan.
For example, is our highest priority… to move ok-ranking keywords into top spots? To increase click-through rates for specific valuable queries? To expand your content to grow your market share? 
All of these are possible, but we want to agree on where we want to spend your time first.
That week, you'll also receive your traffic snapshot & content audit reports, with a walk-through video to explain what all the data means.
Get your current website running smoothly
My team & I will make some easy fixes to improve your site performance and brand presence.
There are some little SEO tasks that can make a big difference in your overall domain authority, like adding Schema markup to your site, setting up or updating your Google My Business page, auditing your site for technical errors on your website, etc.
We'll also make sure that your page loads quickly, works on mobile devices, has meta tags in the right places, doesn't have any broken links, etc — technically we'll get it in tip-top shape.
Now we'll focus on increasing the page rank and click-through rate of your current content.
This phase will make your existing content work harder, to get more eyes on content you've already created.

I'll tell you what's working well, what could be problematic, and what to do to improve the performance of what you've already written. Let's bring the best of your blog posts back to life! 
You can sit back and relax until…
Plan your content for success
What phrases are currently being found on the websites of your competitors, but not on your website? I'll find new topics that your competitors are writing about, so you can create new content to capture that audience.
We'll discover what your competitors are doing and plan to do it better in order to gain market share within your industry. 
After we know how your current traffic aligns with your branding and your goals, we'll touch base to discuss what you WANT to be known for. Then I'll research new keywords that have high search volume & low competition. With these, you can pick up some additional traffic & authority AND be found by ideal clients for what you want to be known for.
If you want to keep going the organic route, we'll explore the other websites that your competitors are using to increase their domain authority, and use that info to come up with a promotion plan, so you can pitch yourself for feature stories, podcasts, guest blogs, and more.
If you want to see faster results (and have an advertising budget), we can add fuel to the search fire by getting you set up to run Google Ads. (If you want me to run your ads, additional maintenance fees apply.)
SEO can take a while to "kick in," and I don't want to just update your site then leave you high & dry. I'll keep a watchful eye on how your traffic is improving and which keywords are slowly gaining traction, and every month I'll send you a report that outlines this information.
I'll also share strategic feedback about how we can double down on what's working, and we'll check in monthly to make sure that your search is heading in the right direction — both by increasing overall traffic AND making sure the keywords you're acquiring are in alignment with your value.
You can sit back and relax until…
We could be a good fit if you see yourself in any of the following:
Pricing starts at $800/mo
I only start 2 clients/mo for this particular offering, so grab your spot now.
I've been working in Digital Marketing for the past 10 years, and SEO has been my favorite medium to work on. Once you have a strategy in place, it will dramatically grow your traffic with very little additional costs (if any). This Done-For-You SEO service is designed to take the dirty work off your plate. I will develop a system optimizing your website and creating content for massive profits. All while serving your market AND Google in an impactful and cost-effective way. If that sounds like your cup of tea, contact me today »