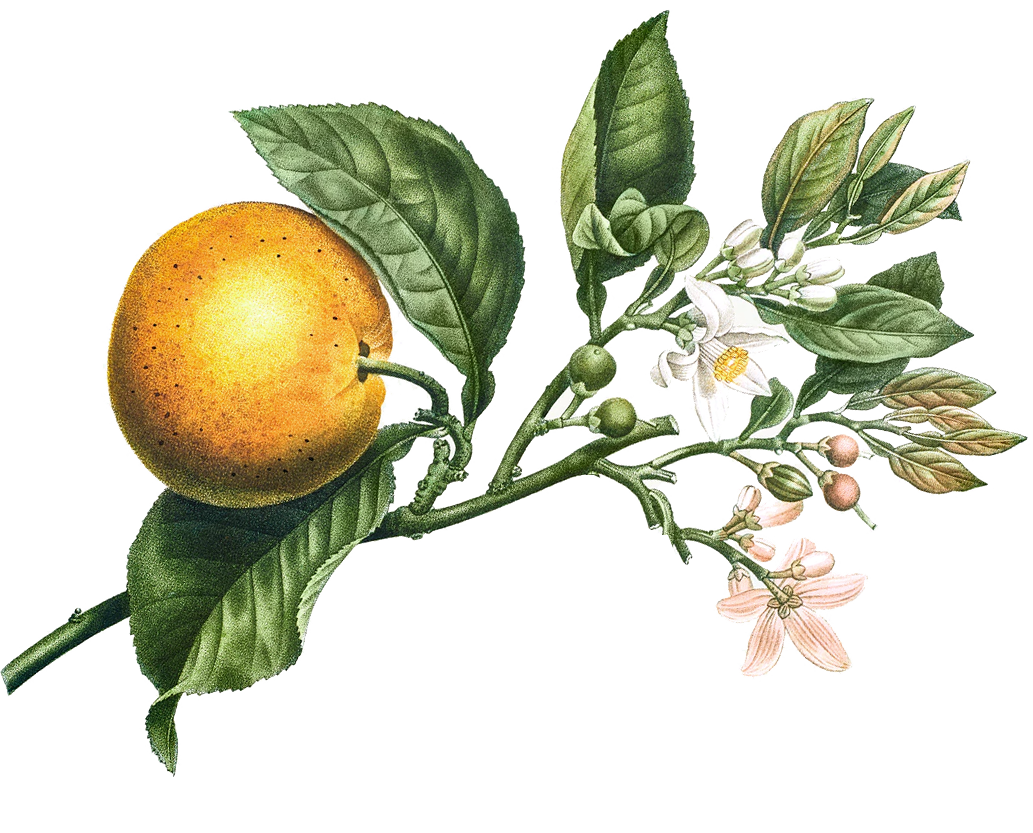 Holistic digital marketing strategies for female founders.
Go-Getters, we're here for you. Whether you're a superfood skincare startup, a wellness product line, or a local gift shop, we'll work tirelessly to get you to the front of the line. Our clients know that they need more than just a website & instagram profile; they need a holistic approach to create a cohesive online presence. At Maita Marketing, we'll craft an optimized digital strategy that speaks to your brand, and resonates with your future customers.
We create customized, integrated digital marketing strategies for businesses that get you found online. Services include website design, SEO, PPC, Facebook Ads, email marketing, sales funnels, & more.
Increase traffic to your website & improve rankings on Google.
Turn clicks into customers & increase your revenue.
Attract & capture leads so you can make sales on autopilot.
Nurture your subscribers & create lifelong customers.
First, we'll talk through what you want to see for your business as well as uncover the essence of your brand identity to head in the best direction.
Then, we begin an audit on your current landscape to reveal which strategies we need to put in place for maximum growth.
Upon review of our findings, and confirmation from your behalf, we will begin implementing the campaign initiatives & test where needed.
Finally, it's time to track our progress. With special analytics in place, we'll be able to watch your new (or reformed) streams of revenues grow.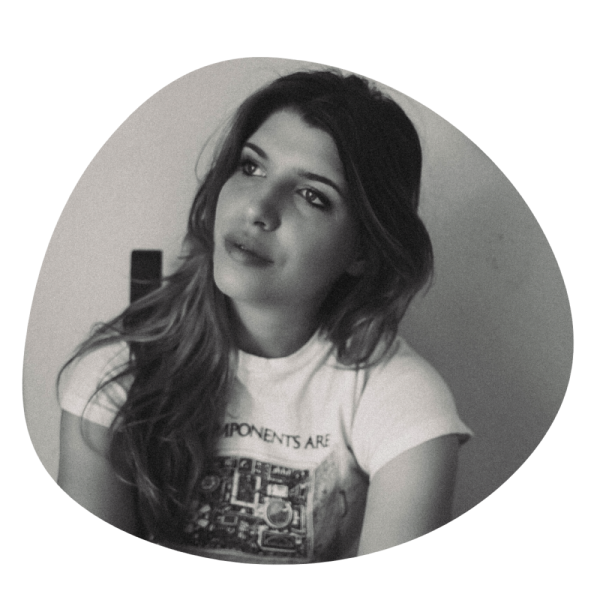 I do things a little bit differently.
Hi, my name is Lana. I believe in partnering exclusively with businesses whose values resonate with me, personally. By being able to fully relate to your brand, I will be able to dig deep and create a holistic message for your story, your product, your customer, and your value. Yes, it will take the right digital strategy to bring a brand to the forefront of new consumers but it's the voice that keeps them emotionally invested.
"Lana is a phenomenal communicator, a collaborative partner, and a treasure trove of local SEO knowledge! Lana's recommendations were immediate, thoughtful, and best of all – actionable."
Jae Bakken
"Lana is my go-to professional when it comes to SEO strategy and tactics. We needed to solve a complex international SEO challenge. She became a critical element of our SEO team."
Andrea Velle
"Lana provided exceptional insight into how we could update our site in easy, achievable ways. Better still, she helped identify areas where we could achieve quick as well as sustained growth."
Elle Aasen
Investing in your business can feel scary. It represents a commitment to yourself and a deep connection to your purpose. We want to leverage that to help you get found online today.