I'm a Digital Marketing whiz, wannabe-chef and kombucha makin' lady living in Portland, OR. 
When I'm not chasing my dog around the house, I'm helping my clients get found online like Trader Joes, GIDDI, and Alair Homes. I have a knack for breaking down confusing concepts (hello, SEO!) and using various forms of online marketing to boost revenues for small & medium-sized businesses
— all with integrity & transparency.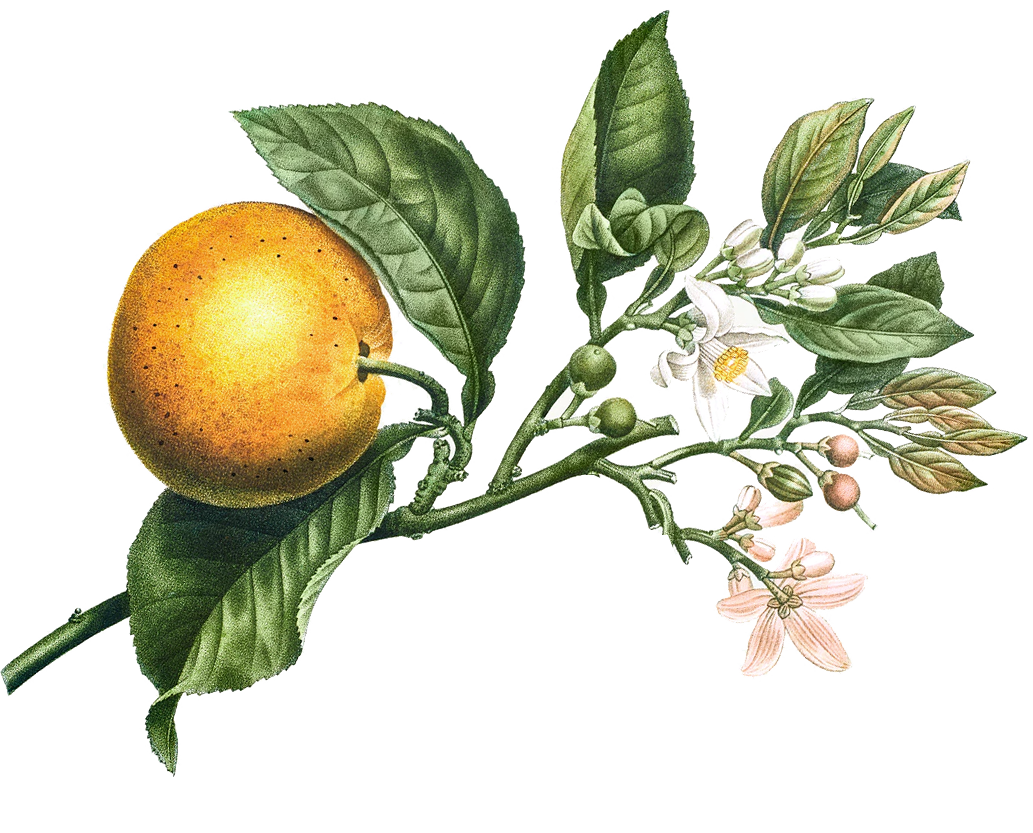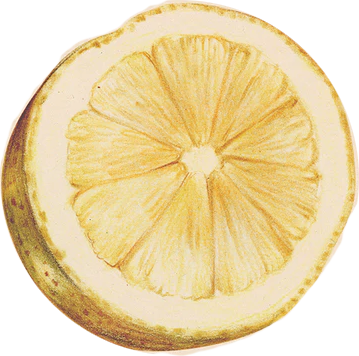 Well, I've always been a bit of a nerd at heart. When I was just 12, I taught myself HTML, Paint Shop Pro and then I built my first website. Want to know what is was? A Lisa Kudrow fan site. I even had an audio clip of her singing 'Smelly Cat' on the homepage. That's long gone because I eventually got friends, grew older, and went on to get a degree in Information Systems and Computer Science. As soon as I graduated, I dove right into agency life. I've been able to work with companies that we all know and love; Trader joe's, In-N-Out, Denny's… (what I'd do for a Moons Over My Hammy right now). But now I'm doing my own thang! Today, I get to work with smaller businesses on more intimate projects — and I love it!
Nail Salons, Hair Salons, Eyelash Extension Salons, Beauty Salons, Makeup Artists, Haircare & Skincare eCommerce, Cosmetics eCommerce
Barre & Pilates Studios, Group Fitness Gyms, Personal Trainers, Physical Therapists, Wellness Spas, Chiropractors, Naturopaths, Dietitians
Women's Fashion, Sexual Wellness Toys, Fitness Apparel, Artisanal Food, Sustainable Clothing, Children's Boutiques, Haircare Products, 
Wedding Photographers, Event Venues, Food Catering, Photographers, Florists, Event Planning, Wedding Coordinator, Portrait Photographers
Creating honest, transparent, and client-centric partnerships.
If you're ready to grow your business online, let's get in touch. By joining forces, I can create custom digital marketing strategies that will be tailored specifically to you and your goals. 
Increase your brand recognition
Increase monthly revenue
Increase your ROAS up to 200%
Month-to-Month Contracts