Take a look through my library of Do-It-Yourself resources that will help you optimize your website and streamline your ad campaigns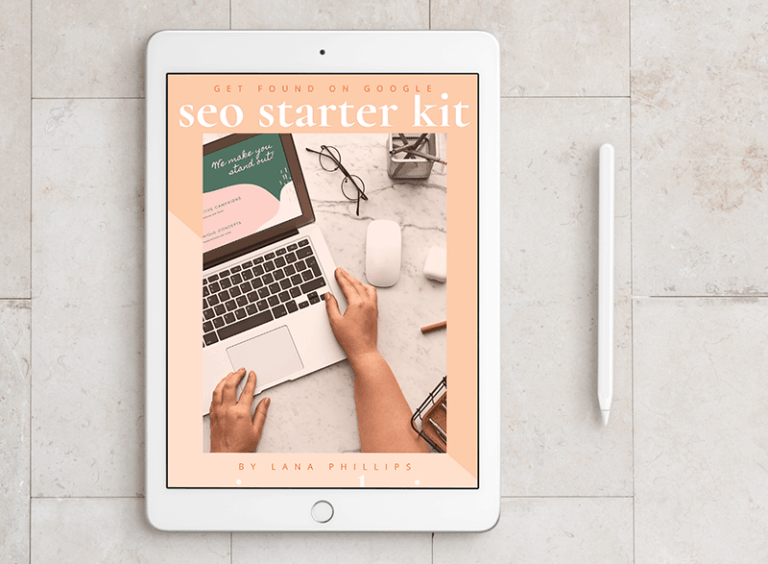 New to SEO? Looking for higher rankings and traffic through Search Engine Optimization? Want to learn fundamentals of my favorite form of digital marketing? This is the perfect place to start.
Once you've learned the SEO basics, it's time to start implementing. My goal is to provide you a practical, easy to understand DIY SEO Blueprint that gives you the confidence to manage your own SEO.