I help female founders grow their businesses through ROAS-focused Facebook & Instagram Ads. Facebook's advertising tools offer your brand the opportunity to reach current and potential customers at every stage of their journey from awareness to purchase. Because of this, an optimized Facebook advertising strategy is one of the most powerful drivers of revenue growth for any digital brand.
We will start a campaign with a variety of ads and promoted content. I will be testing different ads until we get a feel for what works. I also will be building custom audiences based on users who produce the most profit. We can then retarget to this audience or create Lookalike Audiences that target users with similar profile characteristics. In addition, I will make sure that your landing pages are turning clicks into conversions efficiently. In addition, I will be monitoring your campaign on a weekly basis and constantly optimizing our ads to achieve the highest yield.
We can target based interests, behaviors, demographics, age ranges, and more.
Because of ads, you'll end up reaching more people than you will with just organic.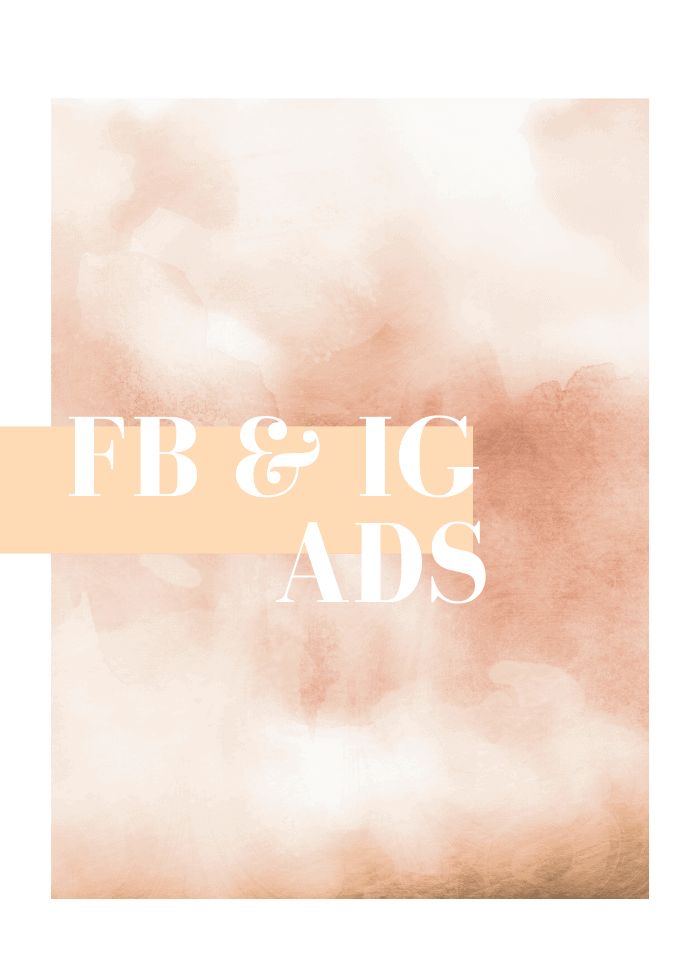 People need to see your brand from 2 to 7 times before they'll finally take action.
Gain insight on things like clicks, conversions, and even sales.
I'm not sure how many campaigns I want to run?
Every product or service you want to advertise for will be considered its own campaign package. However, I do offer discounts on additional campaigns.
I can get test ads running within the week of our project starting. I then will be monitoring and optimizing the campaigns for the following month.
What will I need to provide you once we start?
Fill out my Client Questionnaire that I will send you
Access to your website (so I can install the Pixel)
Access to your Facebook Page
Access to your Facebook Ad Manager account
How much money do I need to spend on ads?
I've had clients who've spent $30 do great things. And I've had clients who've spent $3,000 do great things. However you will see better results with a bigger budget. I require a minimum investment of $350 per month.
Can you give me some general pricing?
Pricing depends on your industry, the size and status of your website, the useable assets I can repurpose, and how many campaigns you want to run, but Facebook Ads start at $500 for a 1-month monitored campaign.
How soon can I make money from ads?
I've had overnight successes, and I've had slow burners that ended up generating a good deal of money too. It really depends on your offer, your message, and how aligned they are with your audience.
Contact me about social media ads.