An accelerated process helping entrepreneurs create a strategy to get them found on Google, within a few short hours.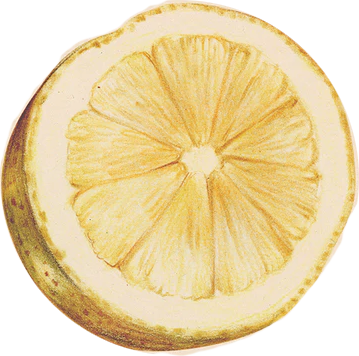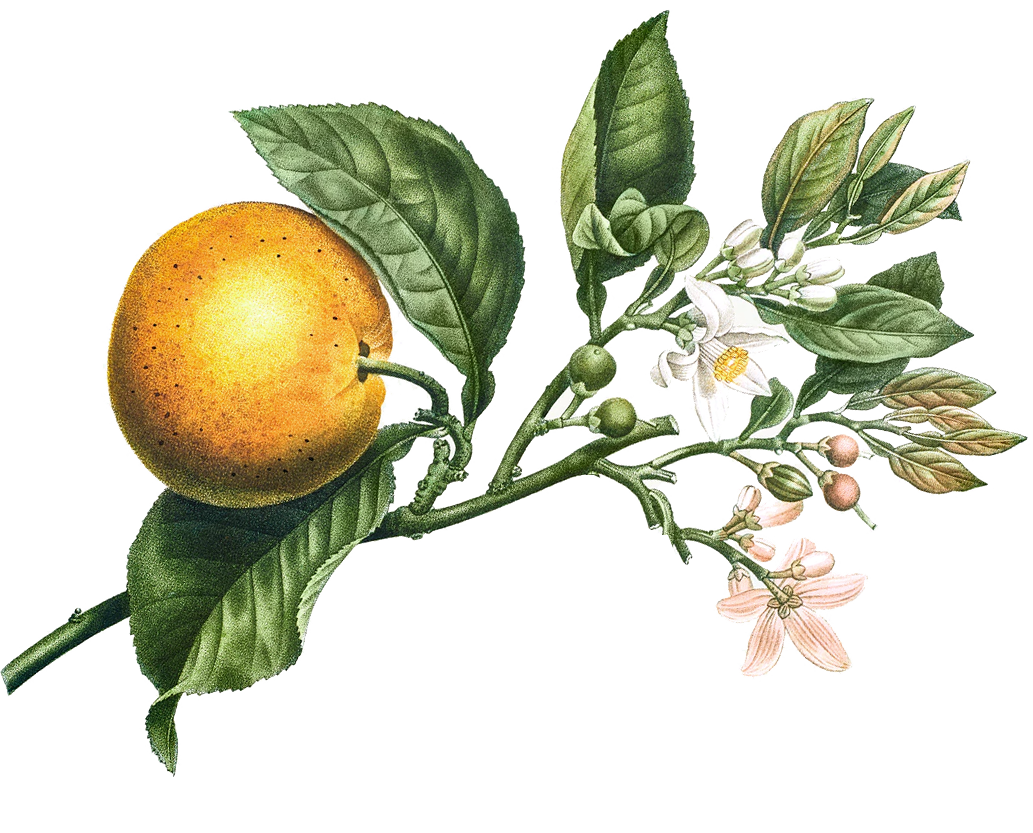 We are targeting users who are already actively looking for information about your industry, therefore are more likely to buy.
Once you optimize your website and begin to receive organic traffic, it will continue to grow over time by itself.
Organic traffic is always free. Once your website is ranking, there are no cost-per-click fees like with Paid Advertising.
Optimizing your website will help Google "read" what your website is about and push you up higher in the search results.
Every minute, 4 million people open up a new tab and try to Google their way out of a problem.
And the businesses that invest in creating content that answers those people's questions are the ones that get found and win.
If you want to expand your reach and grow a steady, thriving client-base… it's time to step up your SEO game. As you might know, SEO can transform your business by bringing hundreds of targeted leads to your site everyday, for free. I'm here to help you achieve that. My One-Day SEO Intensives help entrepreneurs like you update existing pages & create new content that will bring in more organic visitors, increase your keyword rankings, and improve the ways your reader interact with your website, while being Google-approved.
We will figure out what's currently working on your website as well as uncover which underperforming assets can be improved to increase it's rankings.
On top of that, we will come up with a plan to target new keywords & write new content in order to expand your reach through uncharted topics, with your ideal customer in mind.
The best part? No months-long drawn-out process to come up with a plan. You get a full plan in just a few hours turnaround time, so you can start making Google-friendly content as soon as we're finished.
Let's get you on the first page of Google.
For Google to rank your website, you have to set it up in a way that's appealing to both people AND search engines. 
Only then can you rank on Page 1 of Google.
Fill out the form on my contact page, sign your contract, and we'll set up a date for our meeting. You will have me for the day so make sure you come prepared and ready for world domination.
After we have the contract signed and a session on the books, I'll have you fill out a questionnaire so I can better understand your business goals, history, industry, competition, etc. 
I'd also like access to your Google Analytics & Google Search Console.
We'll have 3 hours blocked out on the calendar. Here's what it looks like:
Within 24 hours, you'll get:
A comprehensive plan of 8-12 new pieces of content to create (with corresponding keywords & suggested titles)
A spreadsheet of your entire website with it's current meta data and suggested meta data
Any major changes to make to your website copy more SEO-friendly
A list of ay website errors (broken URLs, 404 pages, missing meta data, etc)
A customized walkthrough of exactly how to use this info
Copies of all your files & recordings of our conversations
Need help with the actual writing? You also get:
SEO checklists & templates
A copy of my Demystifying On-Page SEO Blueprint ($79 value), including the Facebook Group student community, where you can share your wins and ask any questions
Sometimes you don't know what you need help with until you get into the trenches. So, 6-8 weeks after our strategy, we'll have a check-in call to review your SEO progress and talk through any obstacles you're facing.
This could be a good fit if...
This might NOT be a good fit if...
Pricing starts at $500/mo
I only take 4 clients/mo for this particular offering, so grab your spot now.
I've been working in Digital Marketing for the past 10 years, and SEO has been my favorite medium to work on. Once you have a strategy in place, it will dramatically grow your traffic with very little additional costs (if any). This Done-With-You SEO service ends with a collaborative plan-of-action while I educate you on the SEO Why & How. Together, we will develop a strategy around optimizing your website and creating content for massive profits. All while serving your market AND Google in an impactful and cost-effective way. If that sounds like your cup of tea, contact me today »